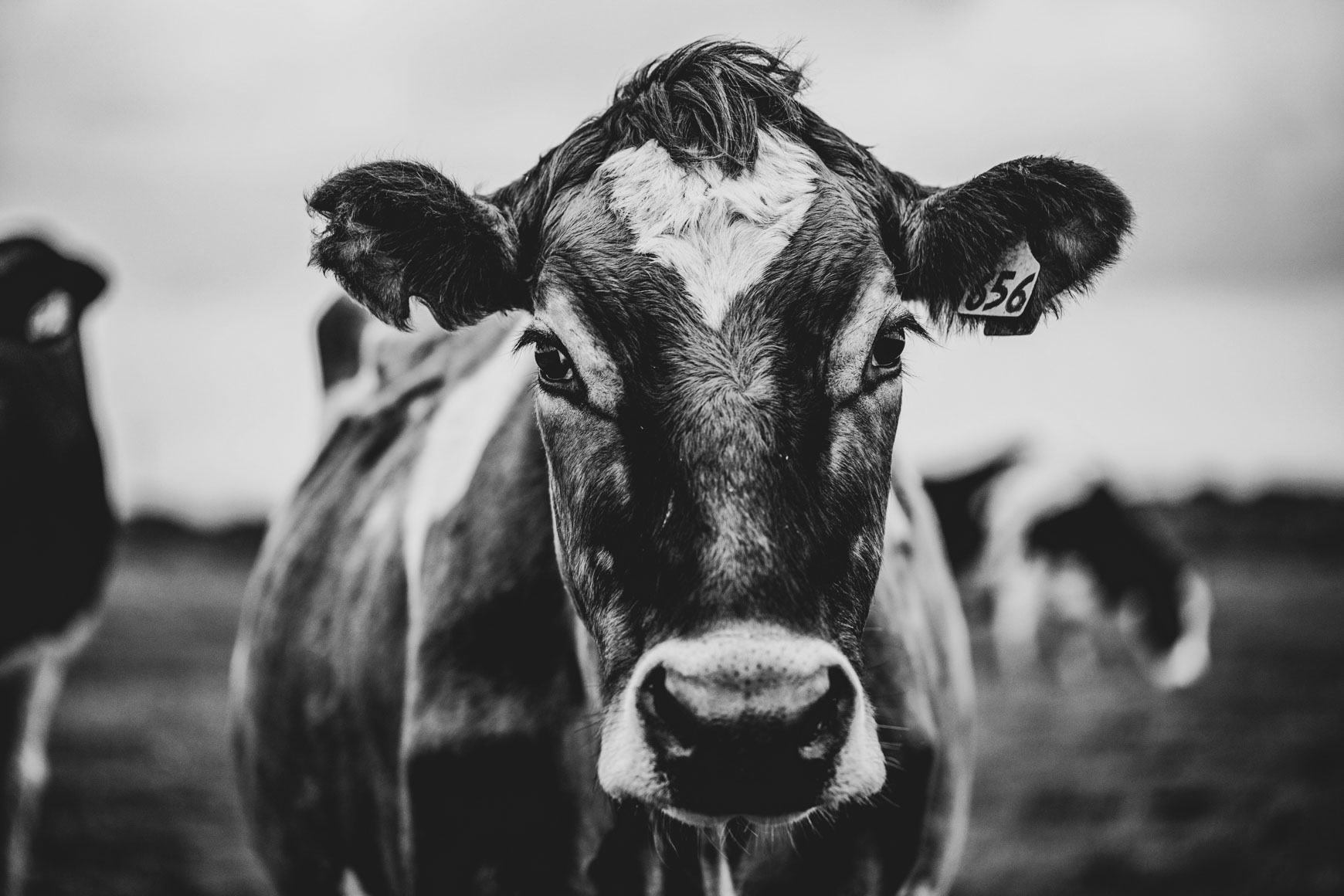 The future in treating
lameness in cows
CowMotion - the animal-friendly and sustainable solution for claw diseases
CowMotion is the innovative orthosis for the animal-friendly and sustainable treatment of claw diseases and lameness in cattle. With the help of the two-layer construction and different degrees of hardness within the sole, CowMotion protects and supports the structures of the claw apparatus. CowMotion achieves an optimal pressure distribution, a reduction of the double weight load and a normal locomotion. CowMotion is suitable for the therapy of any hoof disease.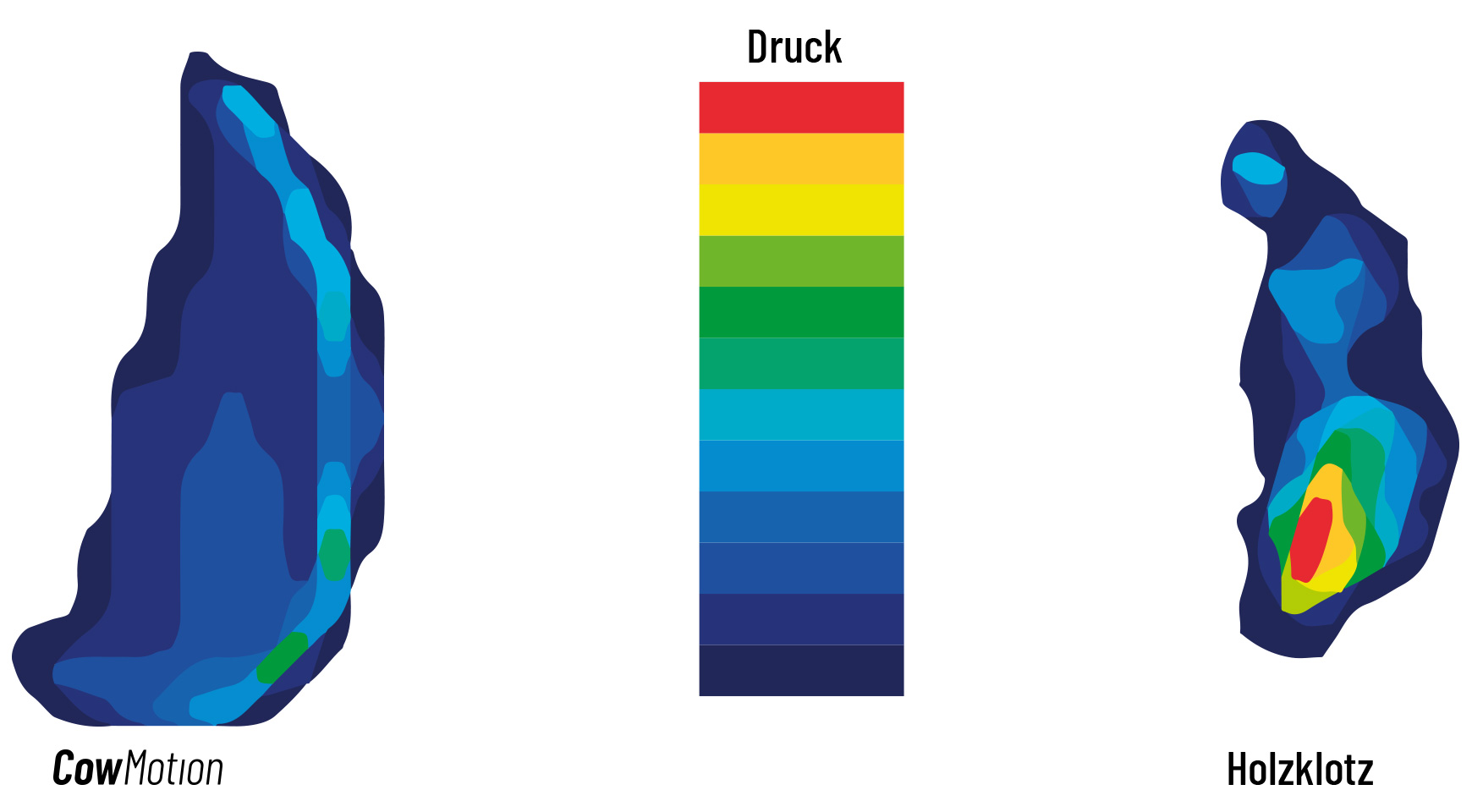 The pressure and pressure distribution measurements performed at the Veterinary Anatomical Institute of the University of Leipzig show the biomechanical advantages of CowMotion. Better pressure distribution and fewer pressure peaks reduce the risk of acute or chronic damage to the claw.
Our customers say:
CowMotion is suitable for prophylaxis or very early therapy for diseased hooves. CowMotion can also be used if claws cannot carry a wooden block due to previous diseases or if the cow runs worse with a wooden block than before. CowMotion increases the well-being of sick animals significantly after 24 hours due to the particularly flexible wearing comfort for the cow.
Upcoming Events
Tec2-Fit is with CowMotion on the first Dairy Farm Tech Map created by Progressive Dairy and IFCN Dairy Research Network. We are pleased to be part of the international Dairy Farm community.
All about CowMotion
With such a complex topic, some questions are bound to remain unanswered. We have summarized the most important facts about CowMotion under FAQs. For all other questions, simply contact our developer and managing director: